Creating A Safe Bitcoin Wallet To Store Bitcoins Anonymously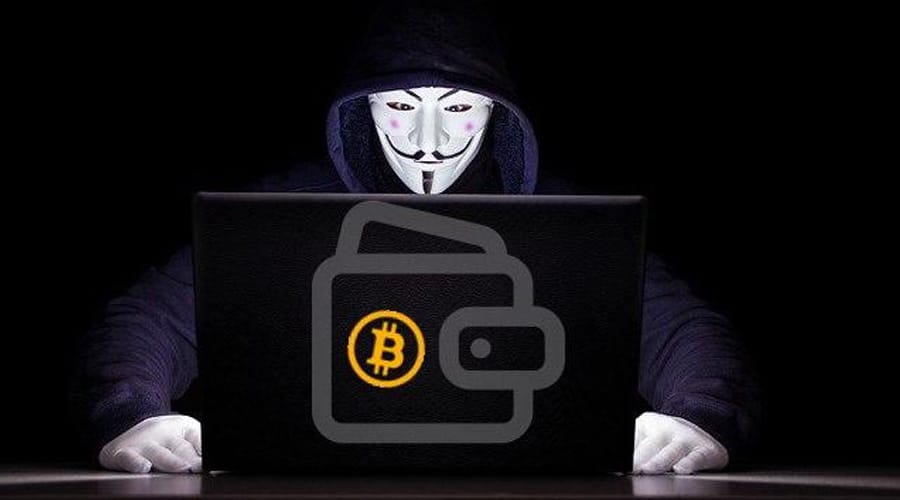 Bitcoin is a decentralized crypto currency that has been around for over a decade now, and had a rocky start. While there is no physical coin, it is a digital currency that has been steadily growing in popularity, and people eventually started to realize that they could use Bitcoin to buy stuff online anonymously.
When it comes to digital privacy, Bitcoin users need to be extra careful about safeguarding their personal information and digital assets. So it's important to use only secure and anonymous wallets to store your digital currency. There are many anonymous Bitcoin wallets on the market, and choosing the right one for your needs can be tricky.
Today we're going to go over some of the best ways to store your bitcoins anonymously. The first thing you need to do is create a new wallet. This is the account where you will store your bitcoins. Wallets come in many different forms. Some wallets are software that you download on your computer or phone. Others are web based and accessed through your web browser. 
In either case, you should never store more bitcoins than you are willing to lose. If you have more bitcoins than what you are willing to lose, you should store your bitcoins in more than one wallet. You should also consider using a wallet that is run by a third-party.
This is because a third-party wallet is more secure than a wallet you create yourself and run on your computer or phone. Many people choose to use a multi-signature wallet when storing their bitcoins
We bring to you three safest anonymous bitcoin wallets online, let's check them out:


Ledger Nano X:
This crypto wallet has a larger screen for ease of use and it helps you to secure and manage all your crypto assets. With the Ledger Live app, it can manage over 1,800 coins and tokens from your computer or smartphone (Android and iOS). It also allows you to install up to 100 apps. It is one of the best cold wallets for those on a budget.
Electrum:
Electrum is a Bitcoin wallet that helps you finish transactions quickly and easily. You can integrate it with existing hardware solutions like KeepKey, Trezor, and Ledger Nano. Electrum is also one of the best untraceable Bitcoin wallets, providing complete verification of all transactions in your wallet history. It is a safe yet anonymous desktop and mobile wallet.
BitcoinPaperWallet:
This Bitcoin wallet is a great choice for those looking for a secure way to store their Bitcoin. The wallet helps to keep your Bitcoin address safe and is one of the best wallets for darknet. Additionally, the wallet helps to reduce the risk of hacking as you are not connected to the Internet.
PINT Wallet:
You can store, buy, sell and swap your blockchain assets in PINT. Pint P2P gives you the option of multiple payment modes, including cash transactions. It's one of the best Bitcoin wallets for darknet because it helps you exchange assets within the wallet using Changelly and Shapeshift.
Trezor:
If you're looking for a secure way to store your cryptocurrencies, look no further than Ultra-Secure Offline Storage. It supports more than 1,000 currencies and makes it easy to recover access to your coins and assets if you ever need to. Plus, its intuitive interface makes it really easy to use.
We hope you enjoyed our article about creating a safe bitcoin wallet to store bitcoins anonymously. With this knowledge, you can now store your bitcoins safely, while they are still anonymous!